Available for print / Web / mobile
Richard Roeper has been writing and talking about movies for more than 25 years as an award-winning Chicago Sun-Times columnist and broadcaster. Always a good read, Roeper's knowledgeable and entertaining reviews have made him a favorite with everyday fans and dedicated cinephiles alike -- anyone who shares his love for the movies.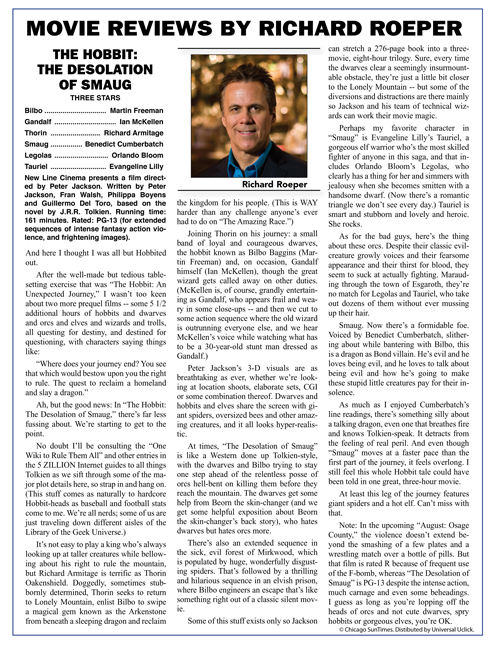 Richard Roeper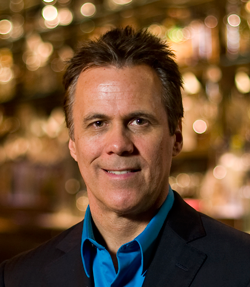 Richard Roeper is movie critic for the Chicago Sun-Times. He has been a columnist for the Sun-Times for more than 30 years and won numerous awards, including the National Headliner Award as the best column in the country.
For eight years, Roeper was the co-host of the nationally syndicated movie review program "Ebert & Roeper" with the late Sun-Times film critic Roger Ebert.
Currently, Roeper is a host of "Good Day Chicago" the weekday morning news show on WFLD-Fox 32, and a regular guest on WGN-AM's "Roe Conn Show." Roeper also reviews movies for a nationwide audience on his website, richardroeper.com.
Roeper has written eight books, on subjects ranging from urban legends to Hollywood flops to the Chicago White Sox. He has appeared on dozens of national TV shows, including "Oprah," "Nightline," "Entourage," "Top Chef," "The Tonight Show" and "Regis and Kelly."
A native of Chicago's south suburbs, Roeper is a graduate of Thornridge High School in Dolton, Ill., and Illinois State University. He lives in Chicago.
Meet the Cast of Richard Roeper