Available for print / Web / mobile
Gene Lyons, National Magazine Award winner and columnist for the Arkansas Democrat-Gazette, writes a weekly column for Newspaper Enterprise Association. A Southerner with a liberal viewpoint, Lyons comments on politics and national issues with a distinct voice and a no-nonsense approach.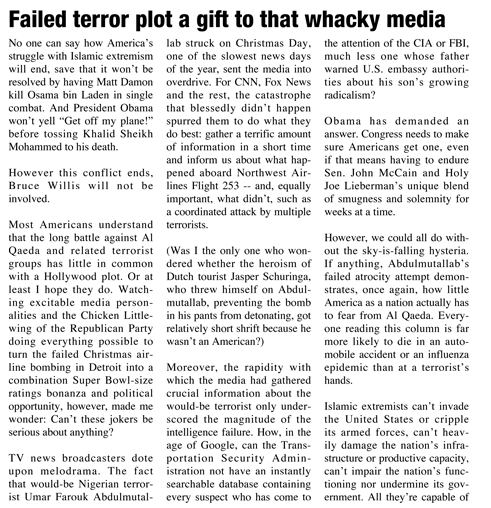 Gene Lyons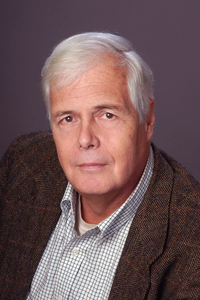 Lyons has written a column for the Arkansas Times since 1994. He previously spent five years as general editor at Newsweek, and was associate editor at Texas Monthly for a year. In 1980, he won the National Magazine Award for Public Service for the Texas Monthly article "Why Teachers Can't Teach." A prolific author, Lyons has written hundreds of articles, essays and reviews for such magazines as Harper's, The New York Times Magazine, The New York Review of Books, Entertainment Weekly, Washington Monthly, The Nation, Esquire, Slate and Salon.
Lyons graduated from Rutgers University in 1965, and earned a Ph.D. in English from the University of Virginia in 1969. He taught at the Universities of Massachusetts, Arkansas and Texas before becoming a full-time writer in 1976. A native of New Jersey, Lyons has lived in Arkansas with his wife Diane since 1972. Their two adult sons live in the Little Rock area. The Lyons live on a cattle farm near Houston, Ark., with a half-dozen dogs, three horses, and a growing herd of Fleckvieh Simmental cows.
Books: The Higher Illiteracy (University of Arkansas, 1988), Widow's Web (Simon & Schuster, 1993), Fools for Scandal (Franklin Square, 1996) and, with Joe Conason, The Hunting of the President: The Ten Year Campaign to Destroy Bill and Hillary Clinton (St. Martin's, 2000). In 2004, Mozark Productions released a movie version of "The Hunting of the President."
Meet the Cast of Gene Lyons