Available for print / Web / mobile
America's Line — you can bet on it!
For over 25 years, Benjamin Eckstein's America's Line has been bringing you the most comprehensive and up-to-the-minute odds in the world of sports. It's the one service that gives consumers everything they need to track their odds portfolio, including trends, matchup reports and other key performance indicators. America's Line is newspapers' and websites' one-stop source for everything odds related! From political and entertainment lines, to every sport in every spot around the globe. America's Line is the only column to major in sports odds with a minor in political odds, as well as everything Hollywood. Satisfy your readers' obsessions with The Voice, Dancing With the Stars, American Idol and Survivor by offering odds on who is likely to win, lose or get voted off the proverbial island. And it's never too early to start thinking about the 2016 elections. America's Line offers stats and odds to all of your national, state and local elections and can be tailored to fit your publication's requests.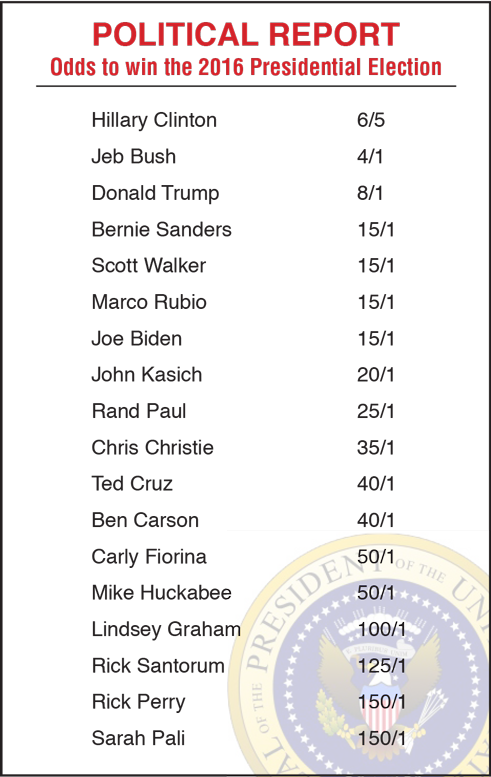 Benjamin Eckstein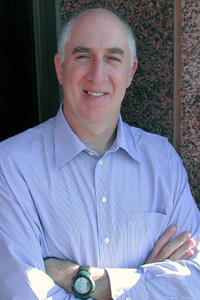 Benjamin Lee Eckstein, president/owner of America's Line, started writing a column about gaming information for the New York Daily News in 1979. In 1982, his odds information column was syndicated nationally and in 1986, he created America's Line with legendary oddsmaker Roxy Roxborough, who retired from the company in 2002. Today, America's Line is syndicated to more than 100 newspapers across the United States and Canada, with a readership of almost 10 million. The Web site, www.americasline.com, traffics over one million page views per month.
Eckstein did a 15-minute live satellite feed each week for six years on Comcast Cable's Philadelphia Daily News Live as "Vegas Vic," a silky-smooth odds information provider. His spot, which aired in the Philly/Delaware/New Jersey market, was one of the highest-rated segments on the show, which also aired in Chicago and Washington D.C./Baltimore. On the radio side, Eckstein has been a guest on numerous shows across North America, including many of the ESPN stations, as well as the Dan Patrick show and Imus in the Morning.
America's Line
is also the entertainment media's source of record for specialty odds on the Oscars, Grammys, Emmys, and all things celebrity.
America's Line
has been used as a source for the Wall Street Journal, Us magazine, Rolling Stone, and E! On the TV side, Eckstein has appeared twice on the Colbert Report, as well as NBC, ABC and CBS. Eckstein graduated from Bernard Baruch College with a degree in English. Before becoming a print journalist, he was an intern for ABC Radio Network News in New York City. He played varsity tennis and volleyball in college. Eckstein is married to Denise, they have four children, and live in a sleepy suburb just one dice roll from Las Vegas.
Meet the Cast of America's Line