Available for Web / mobile
A high-quality daily jigsaw perfect for kids! Option of 4, 9, 16 or 25 pieces.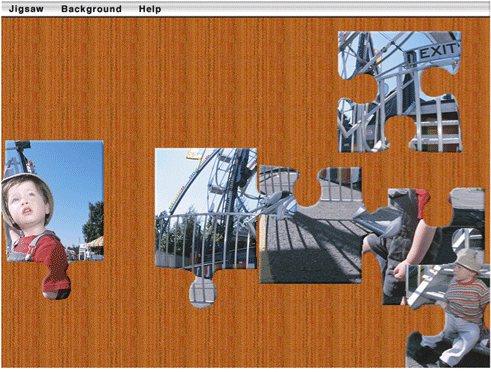 James A. Collins
James Collins has been creating interactive media for the web since the earliest days of the internet. In 2000, he turned his attention to jigsaw puzzles to bring his love of jigsaws to the personal computer. One of his fondest childhood memories is the 1000-piece Springbok jigsaws that were a family tradition every Christmas.
"I hope my jigsaws bring a bit of that fun to all of you," Collins says. "Enjoy!"
Meet the Cast of Universal Jigsaw for Kids