Your browser is 9 years old and counting, please upgrade!
Out with the old in with the new! Here at Andrews McMeel Syndication, we want you to experience all the "bells and whistles" we have on our new site! Your currently using Internet Explorer 6 which is extremely limiting and not near as safe as current browsers. Please click one of the following links below and upgrade: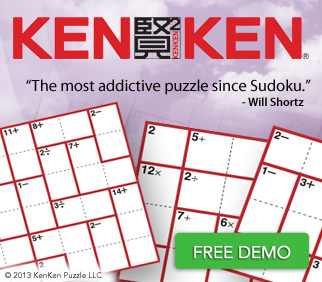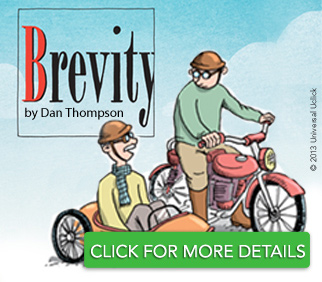 Hot off the press
Lincoln Peirce's 'Big Nate' Celebrates 30th Anniversary!
Read More >
In the News
JOEY ALISON SAYERS AND JONATHAN LEMON ARE THE NEW CREATIVE TEAM FOR 'ALLEY OOP'
Read More >