The Well-Dressed Garden: Marty Ross takes us outside, where relaxation and renewal are just steps away, nurturing that instinctual urge to connect with nature without breaking the bank ... or your back.
The Well-Dressed Garden is a part of the At Home package.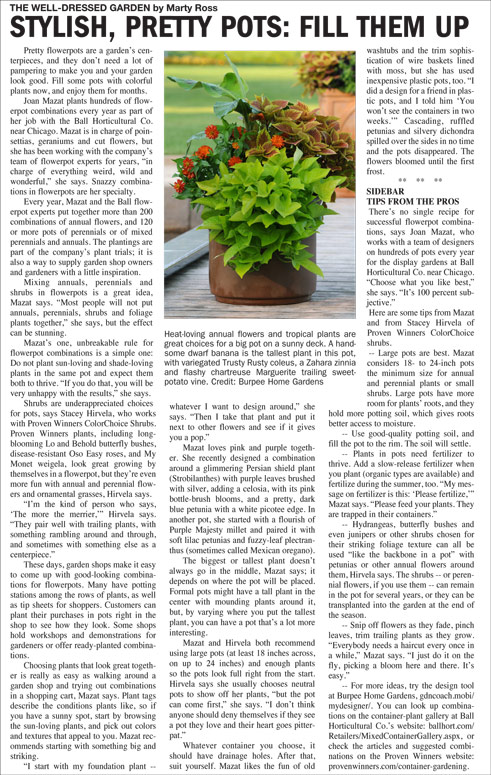 Marty Ross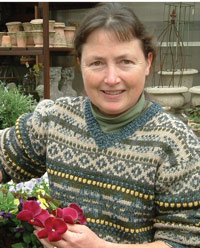 Landscaping and outdoor decorating advice to extend living spaces out of doors; 800 words and one color photograph.
Meet the Cast of The Well-Dressed Garden
published: Sunday, December 01, 2019