Available for print / Web / mobile
The New Republic, magazine and website offers compelling writing on politics and culture. For more than 100 years, TNR has championed progressive ideas and challenged popular opinion. Its journalism doesn't lament intractable problems; it debates today's most critical and complex issues, takes a stance, and promotes novel solutions. Clients of The New Republic service are free to publish any article from the magazine, with the exception of those that are embargoed.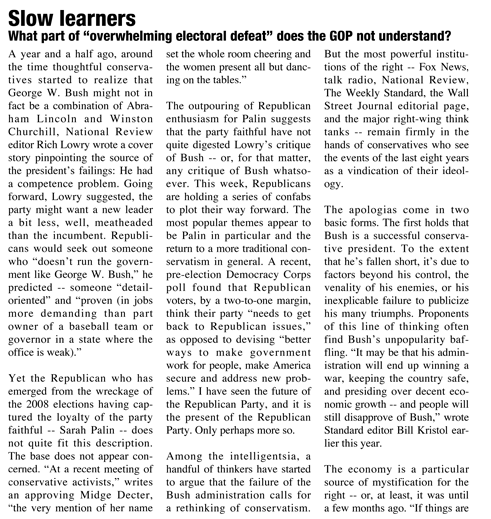 The Staff of The New Republic

Editor-in-Chief Eric Bates leads an array of accomplished journalists that entertains as it informs. Senior editors Brian Beutler and Jeet Heer provide political analysis and commentary. Contributing editors Alexander Chee, Suki Kim, Michael Eric Dyson, Paul Ford, Michelle Dean, William Giraldi and other delivery essays and investigations on subjects such as race, technology, literature, LGBT, and gender.
Meet the Cast of The New Republic