Life can be messy. And increasingly complicated in today's fast-changing world. Columnist Helaine Olen cuts through the noise and the hype from the financial services industry to help readers put both their personal and financial lives in order. Her weekly question-and-answer column offers level-headed, practical advice to the everyday challenges of readers in all stages of life -- kids, students, working adults and retirees.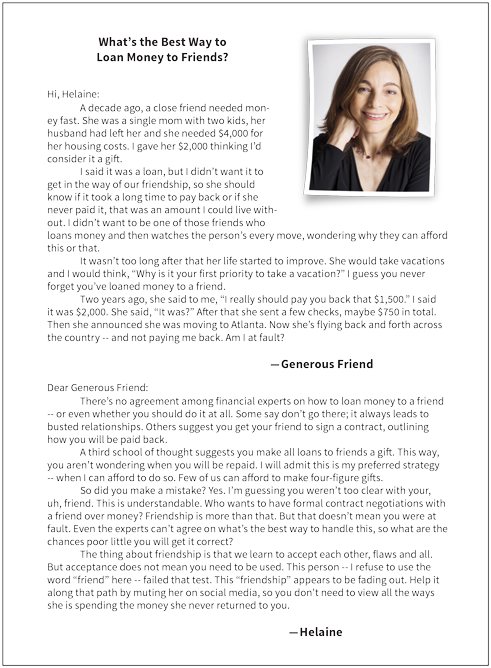 Helaine Olen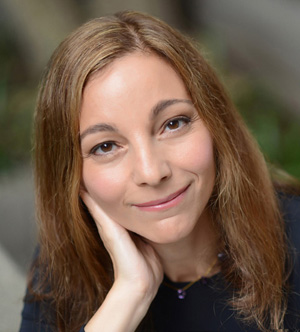 Helaine Olen is an expert on money and society with a deep understanding of public policy. She's a regular contributor to The Washington Post's "Post Partisan" blog and also the author of "Pound Foolish: Exposing the Dark Side of the Personal Finance Industry" and co-author of "The Index Card: Why Personal Finance Doesn't Have to Be Complicated." Her journalism and commentary have appeared in Slate, The Nation, The New York Times, The Atlantic and the Los Angeles Times, and she's appeared on many broadcast outlets, including "Frontline," the BBC, NPR and "The Daily Show," to discuss personal finance and public policy issues.
Helaine has been named one of Business Insider's "50 Women Who Are Changing the World" and one of the "Top 30 Most Influential People in Personal Finance and Wealth" by MoneyTips.com, and she serves on the advisory board of the Economic Hardship Reporting Project. A graduate of Smith College, Helaine lives in New York City with her husband, sons and poodle daughter.
Meet the Cast of Life and Money With Helaine