Home Touch: Mary Pepitone gets down to the dirty work of change, whether it's a new backyard deck or just maximizing closet space, with input from leaders in the craft and home improvement industries.
Home Touch is a part of the At Home package.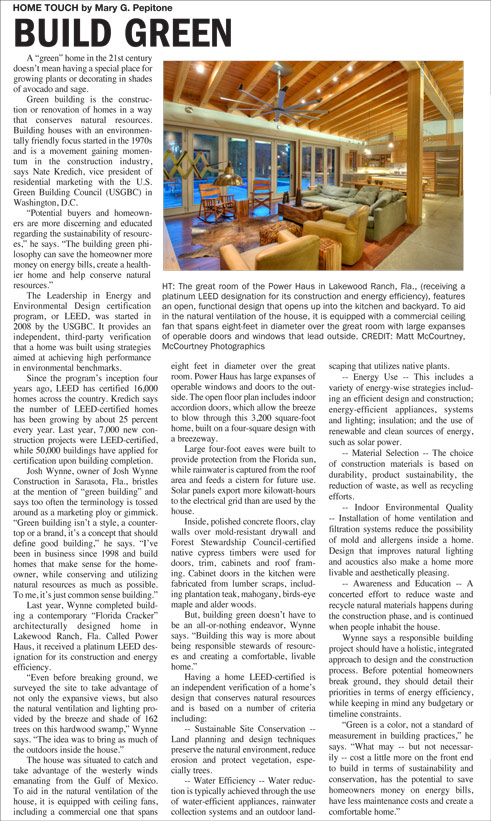 Mary G. Pepitone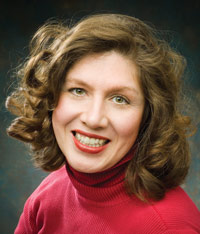 Mary G. Pepitone writes about food and home issues for newspapers, magazines and regional housing publications; 800 words and a color photograph.
Meet the Cast of Home Touch