Available for print / Web / mobile
Cokie and Steven V. Roberts' weekly commentary column offers a no-nonsense analysis of national and international issues. Married for more than four decades, these pre-eminent journalists discuss issues from their perspective as reporters, Washington insiders and working professionals.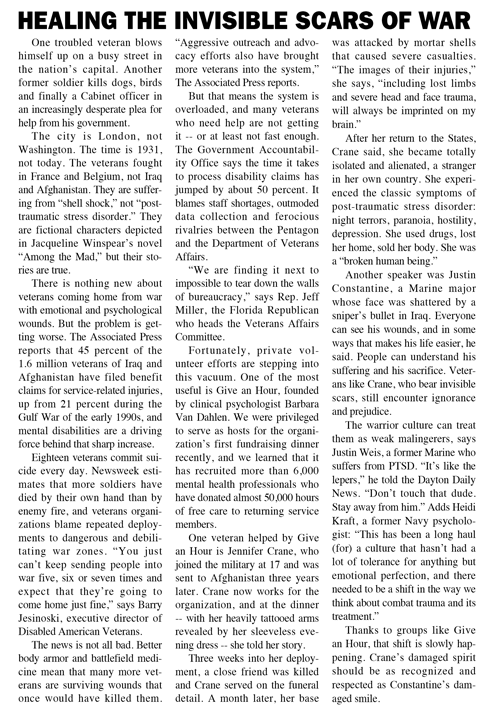 Cokie Roberts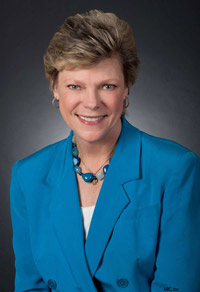 Cokie Roberts is a political commentator for ABC News and a senior news analyst for National Public Radio. She co-anchored ABC's "This Week With Sam Donaldson & Cokie Roberts" from 1996 to 2002. Her many honors include three Emmys and more than 20 honorary degrees. The Library of Congress named her a "living legend," and the American Women in Radio and Television named her one of the 50 greatest women in the history of broadcasting. A recognized historian focusing on the role of women, Ms. Roberts is the author of the best-sellers "We Are Our Mothers' Daughters" (William Morrow, 1998), "Founding Mothers" (William Morrow, 2004) and "Ladies of Liberty" (William Morrow, 2008).
Steven V. Roberts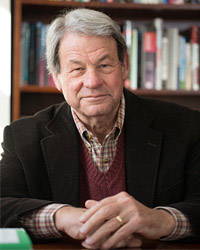 Steven V. Roberts has been a journalist for almost 50 years and has covered 12 presidential elections. His 25-year career with The New York Times included assignments as bureau chief in Los Angeles and Athens, and as White House correspondent. He is a political analyst for ABC Radio and a substitute host for NPR's "The Diane Rehm Show." Since 1997, Mr. Roberts has been the Shapiro Professor of Media and Public Affairs at George Washington University. His books include "My Fathers' Houses" (William Morrow, 2005) and "From Every End of This Earth" (HarperCollins, 2009).
Together, the couple has written the best-seller "From This Day Forward" (William Morrow, 2000) and "Our Haggadah" (HarperCollins, 2011). Married for 46 years, they have two children and six grandchildren.
Meet the Cast of Cokie Roberts and Steven V. Roberts
published: Wednesday, July 31, 2019