Elaine Markoutsas highlights the latest trends in decorating and design — from antique to haute couture — and includes offerings that run from economical to extravagant.
By Design is a part of the At Home package.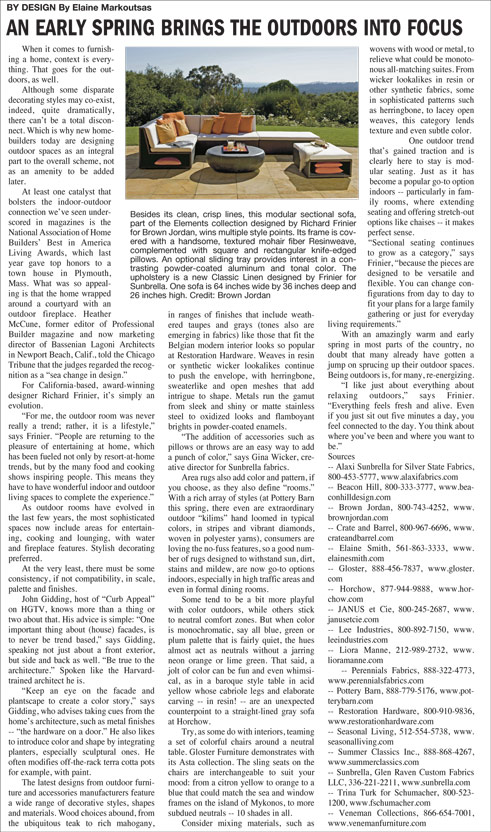 Elaine Markoutsas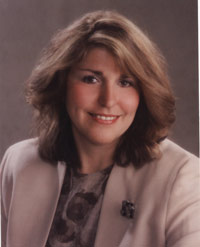 By Design by Elaine Markoutsas: Trends, people and products making news in the world of design; 1,100 words, four to six color photographs.
Meet the Cast of By Design