Available for print / Web / mobile
A crossword puzzle that mixes material about TV, movies, and other clues for the entertainment enthusiast.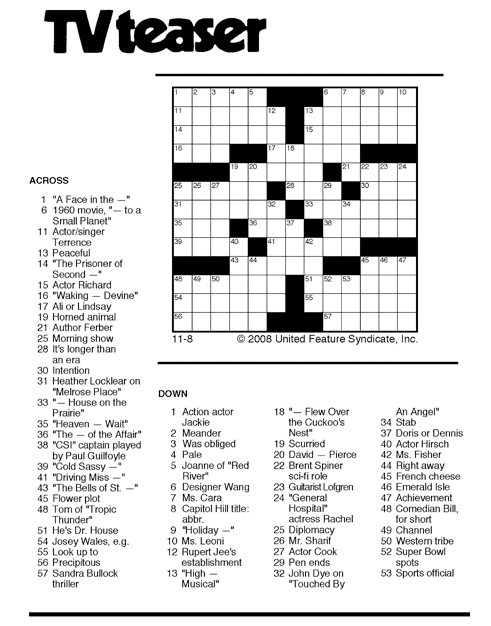 Jean Davison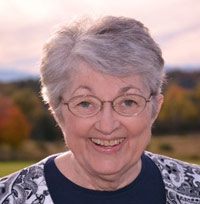 Jean Davison is a writer who sold her first crossword to Dell Puzzles when she was a teenager. Her puzzles have also appeared in TV Guide, the New York Times, and other publications. She began creating these TV puzzles in 1992.
Meet the Cast of TV Teaser Crossword