Available for Web / mobile
Combining the quick-hit excitement of slots with the brain-enhancing challenge of a crossword, Pat Sajak's Lucky Letters takes puzzle-solving fun to new heights.
Answer the crossword clues as given with the letters provided. Picking Pat's Lucky Letters fills in more of the grid and gives you a jump on the rest of the puzzle. Keep playing through the lightning round for bonus points!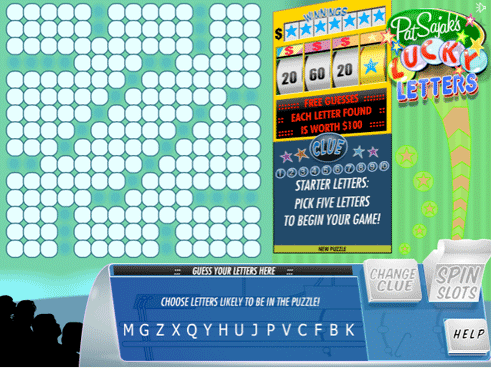 Pat Sajak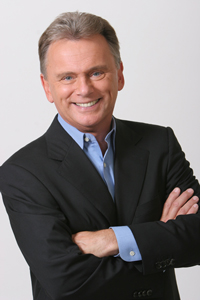 Meet the Cast of Pat Sajak's Lucky Letters